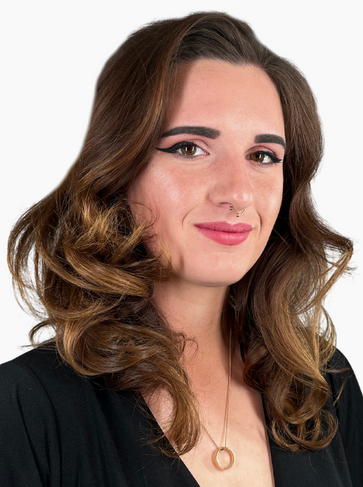 Front Desk
Accounting Dept.
Wylie Chambless is a native South Floridian. She graduated from the University of Florida in 2022.

She worked as a trail guide, trainer, and manager at a local horse trail barn in Broward for nearly 10 years.

Prior to her current position as the Accounting Department Receptionist, she spent her summers at United Realty Group as Corporate office as Receptionist and assisting with company events.

Wylie is excited to officially join the family business and begin her career in the company she watched her family grow over the last twenty years.