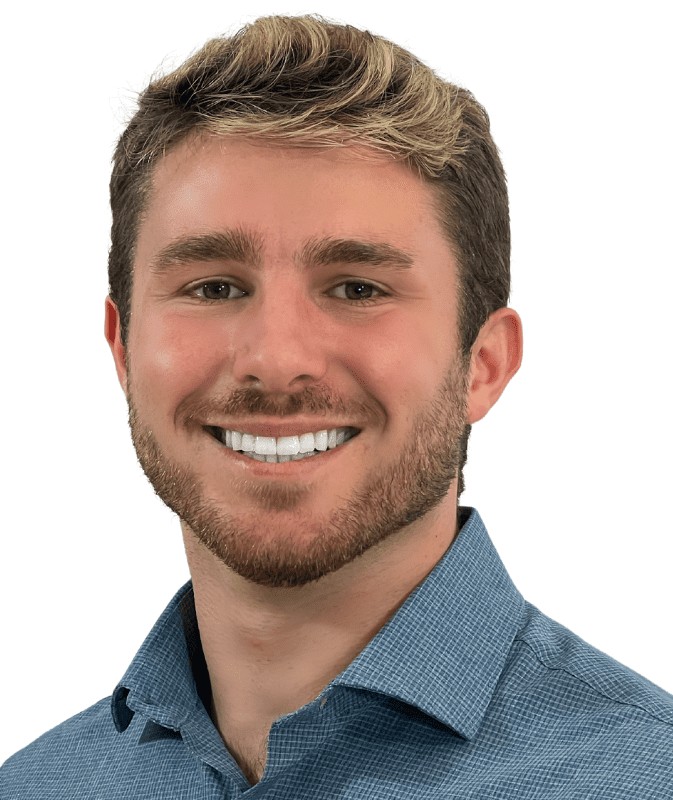 Executive Assistant
to David and Nicole Chambless
Dylan James Douglas was born and raised in California. He grew up in the San Diego area where he attended high school and went on to California State University of San Marcos where he majored in Sociology. Dylan relocated to sunny South Florida In early 2022 and has since started working at URG.
Being an Executive assistant is something Dylan was looking to do and is excited to be a part of URG. Being in an equal opportunity environment where the company values giving back to the community and acceptance is important to Dylan.
When not working, Dylan enjoys surfing, hiking, camping and pretty much anything outdoors. He is inspired to keep growing and learning. He sees this opportunity being offered in the workplace and is committed to bringing success.