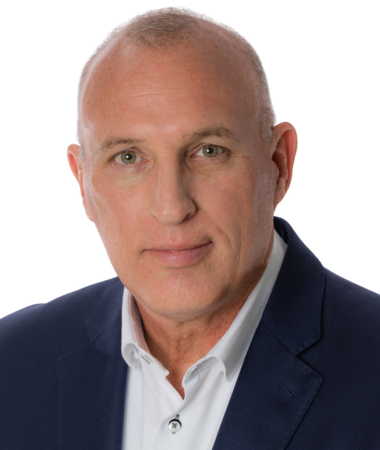 Owner and Co-Founder
"Some people dream of success while other people get up every morning and make it happen." – Wayne Huizenga
David Chambless was born in Galveston, Texas. His parents, Majors Rolan and Doris Chambless, were Ministers and Officers in the Salvation Army. His family moved several times with most of his childhood spent in Austin, Texas and his teens playing football at Robert E. Lee High School in San Antonio, Texas. David attended Southwest Texas State University and majored in Business Administration with a Finance minor.
In the 80's David was hired by Fred Jones Automotive Group, the largest Ford/Lincoln/Mercury Group in the nation. He was unrivaled as the top salesperson, at the Tulsa location. Years later he left the Group as General Sales Manager, and Oklahoma, to live closer to his children that moved to South Florida.
David arrived in Ft. Lauderdale Beach, Florida on New Year's Eve, 1994. He settled into the automotive industry in Sales and Finance. Four years later, he felt that the timing was perfect to make the transition to home financing. He was right, and the office where he "cut his teeth" early in his career, is presently United Realty Group's East Ft. Lauderdale location at 2691 E Oakland Park Blvd. (then identified as 2699 E Oakland Park Blvd).
In April 2002, David, and his wife Nicole founded United Realty Group Inc at their kitchen table in Pompano Beach, FL. They chose UNITED for their deep love of country and devotion to freedom and inclusivity. As Executive Vice President, David is involved in all aspects of the day-to-day operations of United Realty Group, as well as the development and implementation of strategic growth. He has an open-door policy and is never too busy for a genuine "How is business and the family doing?"
David's free time is spent with his children, grandchildren, wife and pets in Broward County. He enjoys snow skiing, water skiing, live music and college football…Go Longhorns!
David's passion and dedication to United Realty Group is stronger today than ever. He continues to be inspired and committed to the success, growth and longevity of the family business.