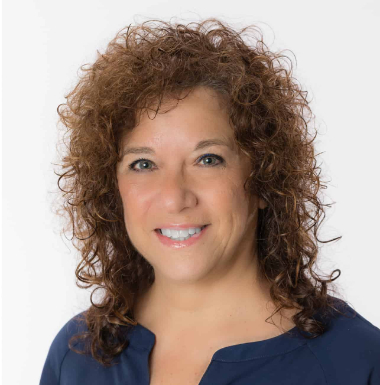 Area Director of Sawgrass
and Broker Associate
Leslie Kliger is branch manager of United Realty Group, Sawgrass office. A licensed Broker and Realtor for over 25 years, Leslie specializes in selling residential real estate, as well as commercial and investment properties. She opened United Realty Group Sawgrass in 2014 and now oversees a team of more than 300 Realtors. She is a passionate mentor and offers frequent training programs to help her team provide exceptional service to their clients. Leslie earned her degree from the Art Institute of Fort Lauderdale and also attended the State University of New York at Oneonta.