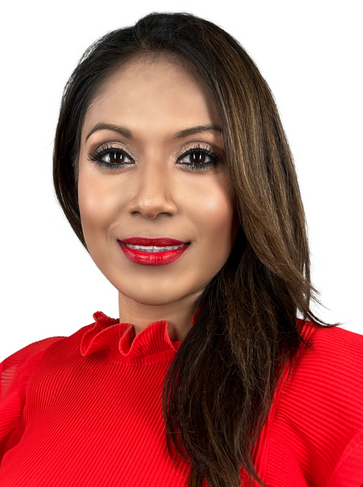 Compliance Coordinator
Accounting Dept.
Caroline Borz was born and raised in Venezuela. Caroline moved to the Sunshine State of Florida in the late 90's with her family and has lived in South Florida ever since.
Caroline has been working in the Real Estate industry since 2011 as a realtor, listings coordinator and now joining URG working in the compliance accounting department. She loves what she does, and is very grateful to be working with such an amazing supportive team environment and a successful real estate company.
Caroline loves to spend time with her family, she loves cooking, trying new restaurants, gardening, shopping, traveling and loves her dogs.