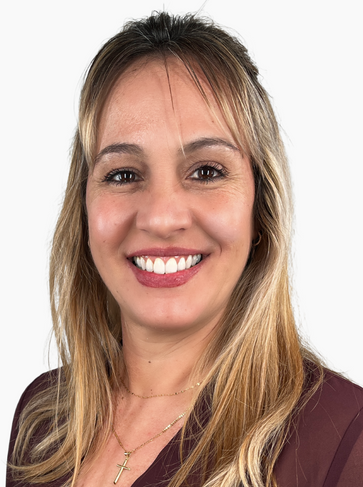 Compliance Assistant
Ana G. Lorenzo was born and raised in Cuba. She grew up in a small town called Guira de Melena where she became a teacher for a middle school for 15 years. Ana and her family arrived to the USA in early 2016.

Ana had the opportunity to work in Customer Service for 4 years and this helped her grow as a professional. Ana joined the URG family in 2021 and works in the Accounting Department. She enjoys Accounting and feels very fulfilled being a part of this wonderful family.

On Ana's free time, she likes to enjoy a good book, watching movies, but what she loves the most is spending time with her family at home.