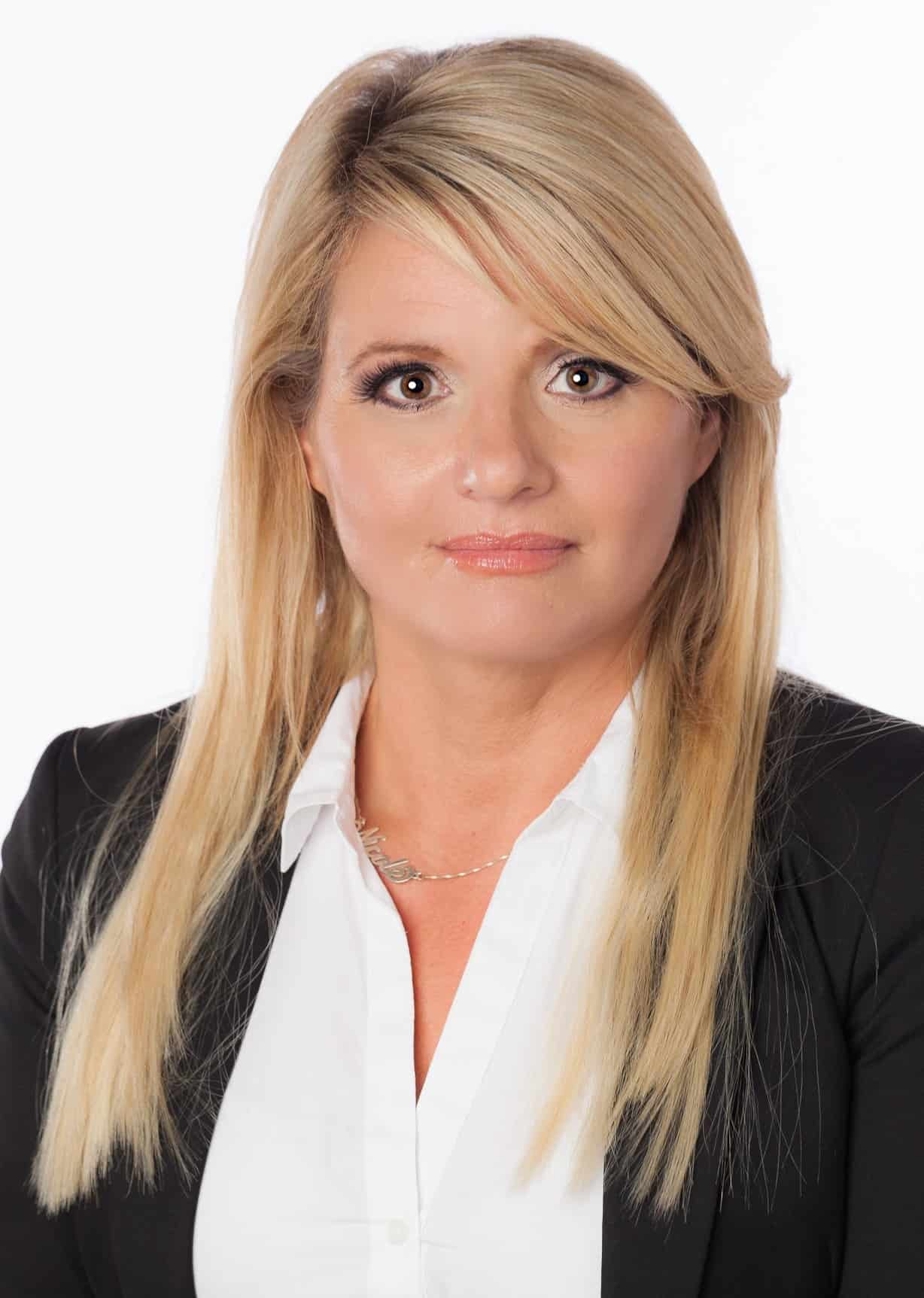 Co-Founder
|
Vice President Of Marketing
"Plan your work for today and every day, then work your plan." Margaret Thatcher
Nicole Stegman-Chambless was born in Canada and raised in a small North Dakota town along the Canadian border (population 996). She graduated from the University of North Dakota in Grand Forks, with a degree in Fine Arts and Communications. Upon graduation from University, Nicole worked briefly as a writer for a local North Dakota [...]
"Plan your work for today and every day, then work your plan." Margaret Thatcher
Nicole Stegman-Chambless was born in Canada and raised in a small North Dakota town along the Canadian border (population 996). She graduated from the University of North Dakota in Grand Forks, with a degree in Fine Arts and Communications. Upon graduation from University, Nicole worked briefly as a writer for a local North Dakota newspaper.
Nicole moved to Pompano Beach, Florida in 1996. She worked as a Project Coordinator for a computer company based out of Boca Raton, that specialized in RISC- based UNIX servers, workstations, supercomputers and later eServer pSeries.
In April 2002, Nicole and her husband, David founded United Realty Group of South Florida that eventually became United Realty Group Inc., today. She has held many positions over the past years, such as; President, Receptionist, Recruiter and Office Cleaner just to name a few. Today, she is the Vice President of Marketing and Recruitment as well as a Realtor.
Nicole enjoys; the arts, plant-based cuisine and the South Florida culture. She is passionate about animal rights and United Realty Group, but most of all her husband and children whom she resides with in Southwest Broward County
Office Location
1200 S Pine Island Rd
Suite 600
Plantation, FL 33324
Contact Info
Specifications
Languages:
Specialties:
Service Area: