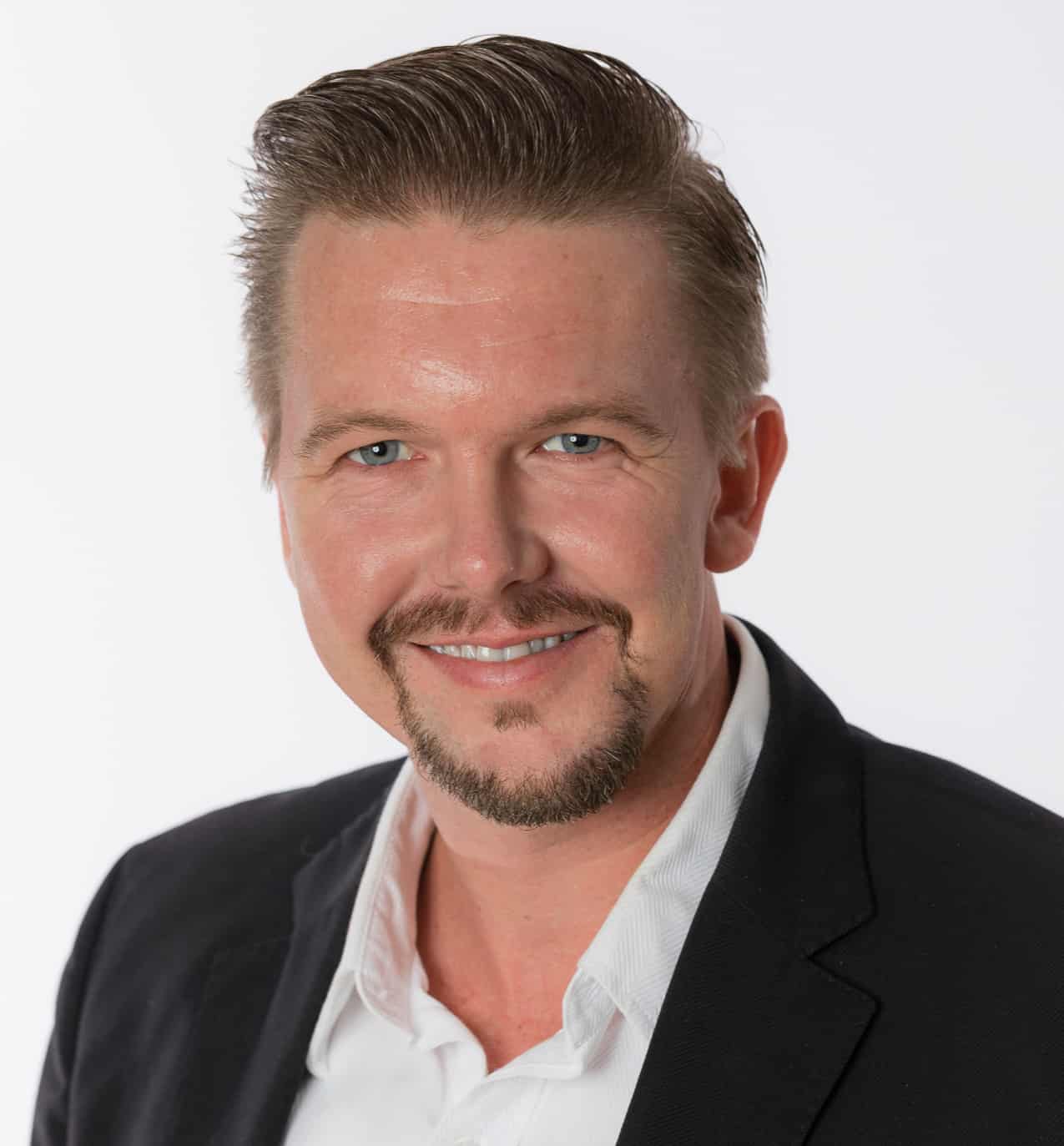 Lighthouse Point Area Director
|
Broker Associate
Jason Jobbitt is a proud native of South Florida. He worked for a title company during school and full time during the summers. Jason's Aunt and Uncle, managed the title company where he "cut his teeth", and were his mentors and inspiration. Jason started opening files, filing documents, retrieving faxes, and assisting all the processors (calling to order payoffs, estoppels, lien searches, etc.). He worked his way up to a full time Post Closer/Funder senior year in high school. After [...]
Jason Jobbitt is a proud native of South Florida. He worked for a title company during school and full time during the summers. Jason's Aunt and Uncle, managed the title company where he "cut his teeth", and were his mentors and inspiration. Jason started opening files, filing documents, retrieving faxes, and assisting all the processors (calling to order payoffs, estoppels, lien searches, etc.). He worked his way up to a full time Post Closer/Funder senior year in high school. After Graduating from Boca Raton High School in 1999 at the age of 17, he went straight into the Real Estate and Title business.
Jason obtained his Real Estate salesperson license in 2000 and continued to work at the title company and as a Real Estate agent selling homes. In 2002, he was hired as Manager of a local title company. He obtained his Title Insurance License in 2005 and continued to manage the title company and sell Real Estate until 2008, when he opened his own company. He obtained his Real Estate Brokers license in 2009 and opened a real estate company to compliment the title company. Jason has always continued his education in Real Estate and Title business and has even obtained his title licenses in 19 other states!
In 2015 Jason decided to join a bigger presence with United Realty Group Inc. and South Florida Title Associates. Jason is the Manager and a partner in the Lighthouse Point branches of United Realty Group and South Florida Title Associates. He and his full times staff have been an instrumental part in the growth and development . They are always available to support Agents and help them grow their business.
Jason has a passion for Real Estate and is always keeping up to date with the industry. He enjoys working out at his cross fit gym and competing in 5K obstacle courses and races. He also enjoys travel and has visited over 8 countries with his wife and son. Jason resides in Broward County where he has lived for over 18 years.
Office Location
2046 E Sample Road
Ste B
Lighthouse, FL 33064
Contact Info
Specifications
Languages:
Specialties:
Service Area: