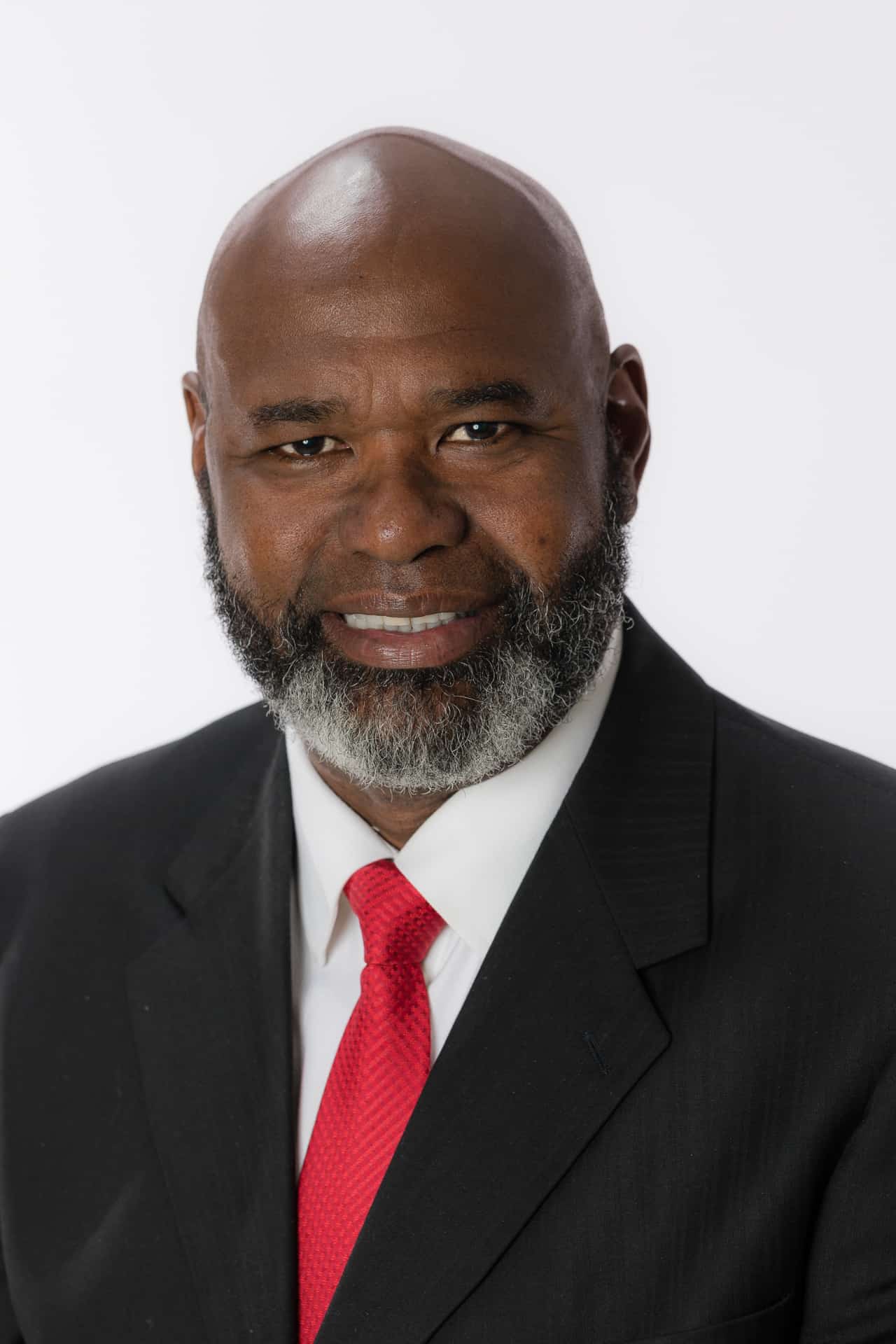 Manager
|
Realtor and Licensed Mortgage Broker
Alejandro "Alex" Tabio was born in Cuba. He and his family migrated to the United States when he was 4 years old. He lived in New Jersey until the age of 10, whereupon his family then settled in Hialeah, Florida. He graduated from Hialeah High in 1984. He attended Miami Dade North Campus. He is fluent in English and [...]
Alejandro "Alex" Tabio was born in Cuba. He and his family migrated to the United States when he was 4 years old. He lived in New Jersey until the age of 10, whereupon his family then settled in Hialeah, Florida. He graduated from Hialeah High in 1984. He attended Miami Dade North Campus. He is fluent in English and Spanish.
Alex's spirit of entrepreneurship led him to the Dry-Cleaning business for 18 years. In 1999 he received his Mortgage Brokers License. He was the Top Producing Mortgage Broker at Faith Financial Group INC for over a decade. He received his Real Estate License in 2005 to help first time buyers navigate through the home buying process.
Currently, Alejandro is the Manager of United Realty Group – Miami Lakes and continues to service buyers and sellers in the industry.
Alex is an avid cyclist, riding 100 to 150 miles per week. He loves the outdoors, fishing and swimming...all in the amazing South Florida weather. Alex has traveled the US and Caribbean with his wife and four children. They reside in Pembroke Pines, Florida.
Office Location
18300 NW 62 Avenue
Ste 220
Miami Lakes, FL 33015
Specifications
Languages: English, Spanish
Specialties:
Service Area: